Compulsory Purchase and Compensation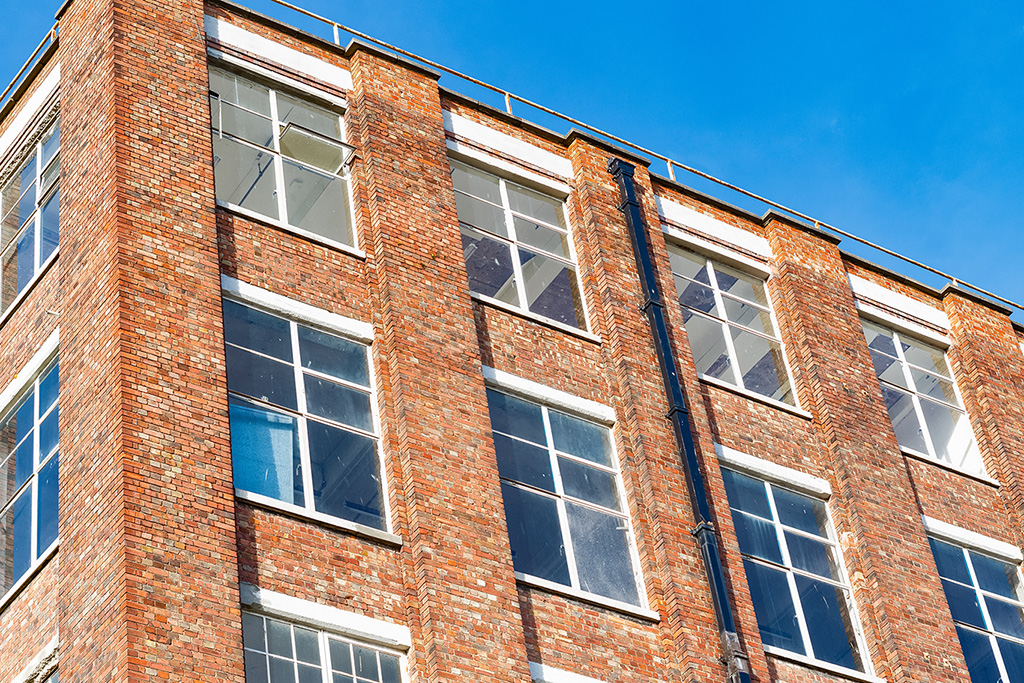 The principal of Compulsory Purchase compensation is to place the affected party in no better or worse position than prior to the Compulsory Purchase Order (CPO). Compensation should be fair and full. All costs incurred reasonably associated with the CPO are claimable as compensation.
The actual compensation will depend on the specific circumstances. Typical heads of claims include: market value of property lost, disturbance costs, basic loss and occupiers loss payments, professional fees, cost of reinvestment etc.
This practice has wide experience of valuation and negotiation for acquisitions by agreement prior to and following Compulsory Purchase Orders of land and buildings including retail units, offices and restaurants and large manufacturing businesses.
We undertake negotiation of compensation for both public and private sector clients in connection with the relocation of businesses including trade disturbance.
John Rhoades has appeared at Public Inquiries for both Public Sector and Private Clients.
For initial free advice and a fee quote contact: