Expert Witness Reports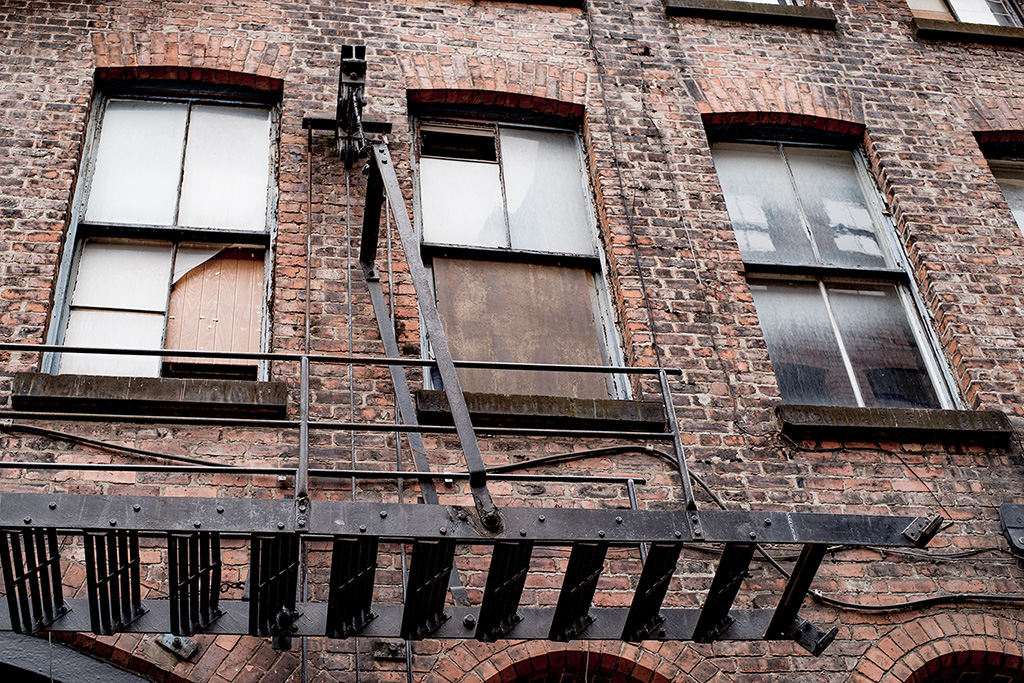 We undertake the preparation of expert evidence relating to valuations and repairs in connection with surveyor negligence and fraud in respect of mortgage finance including the giving of expert evidence in Court.
Experience includes the preparation of repair and maintenance schedules for Housing Associations and the generation of expert reports in respect of disrepair under Section 11 of the Landlord and Tenant Act 1985.
We provide expert evidence and reports for appearance at Public Inquiries on behalf of both Public Authorities and private clients including acting as surveyor advocate.
John Rhoades has experience as a Single Joint Expert.
For initial free advice and a fee quote contact: